Join one of the participanting cities next 4th October for the People Champions October Games: Belfast, Bilbao, Coventry, Milan, Saint Etienne, Rome...
People will march, run, bike... play and win friendly competitions. Lots of prizes, including Best Design International award for cardboard cars. Go to your city Facebook event page and get all of your family and friends involved.
Follow the event also on Facebook @
https://www.facebook.com/events/413205342212686
People Olympics playground event with kids in a special dedicated installation around Belfast.
The People Olympics Committee took advantage of the 2015 edition of the ICE/IEEE International Technology Management Conference in Belfast last 22-24 June to discuss about the initiatives organized within the Spring People Olympics and put the basis for the 2016 People Olympics edition.
A succesfull Spring Event was organized in Bilbao together with Euskaltel last saturday with around 200 participants sharing activities and traditional sports. A roundtable workshop (with the participation of companies, institutions and sport professionals) was also organized and scheduled to take place in June the 19th to discuss about women, sport and technology from a communication perspective.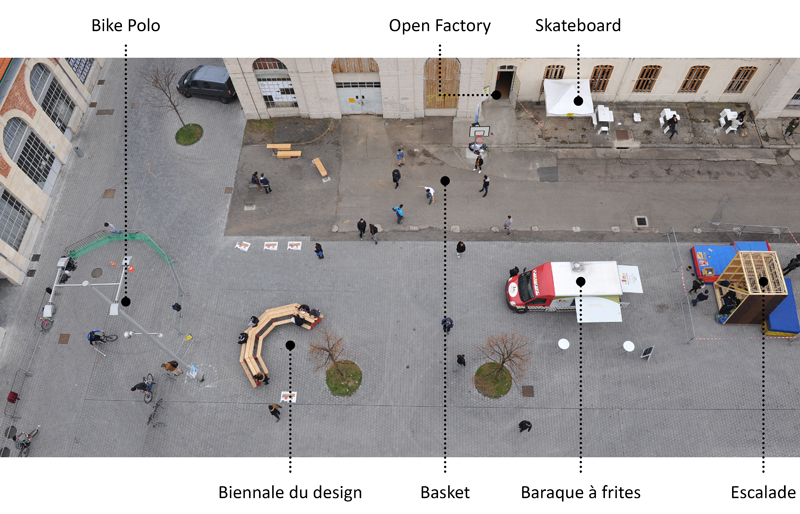 Last 16 and 17 march 2015 Cité du design organized Tous Champions for the Opening of People Olympics Spring 2015.
See results and pictures at: http://www.echo-system.fr/scenographie/tous-champions/
People Olympics will organize a workshop at the 21st ICE/IEEE International Technology Management Conference will take place 22nd-24th June 2015 at the Ulster University in Belfast - ice-conference.org
It will be an important and international occasion to discuss Spring 2015 results and to prepare for the 1st full edition of People Olympics in 2016.
For additional information
We are looking for to meeting you all there.